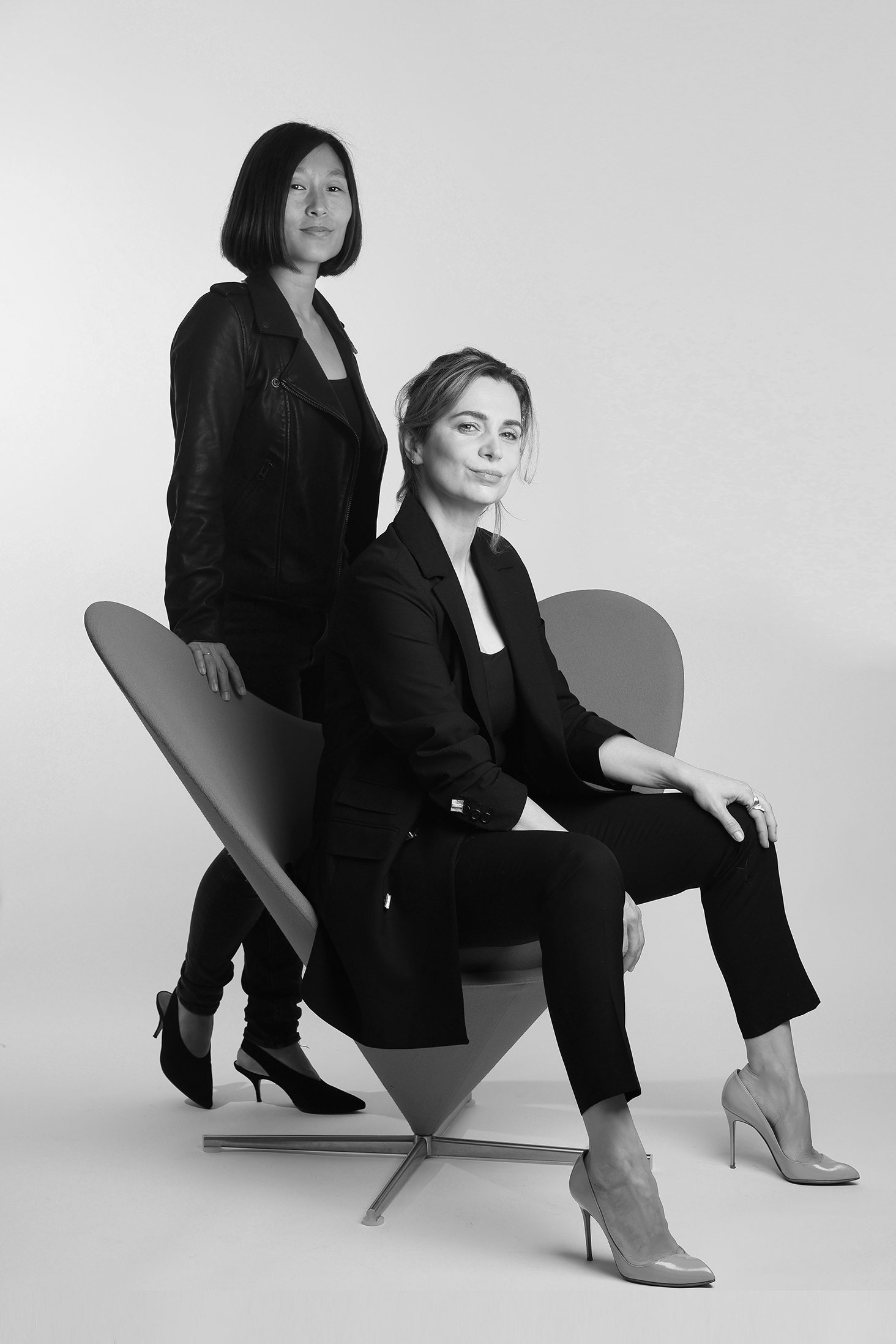 About Us
The Story
Our story is a story of following one's dreams. byCIKIC was started by Lejla Cikic Jørgensen with a strong desire to create elegant, timeless designs for the quality-conscious woman.
Founder Lejla Cikic Jørgensen was born in Montenegro and resides in Denmark. She is the co-founder of Spa Tours. The blend of Southern feminine style and Scandinavian minimalism is reflected in byCIKIC's designs. In 2022, Gitte Juul Johansen became a partner in byCIKIC. Lejla and Gitte are developing the business together.
The Drive
We are driven by a great desire and joy in creating stylish clothing with attention to detail and high comfort. It is our dream that you feel so comfortable in clothing from byCIKIC that you keep it for a lifetime. In this way, you contribute to slowing down the pace in the fashion industry. This way, together we embrace slow fashion.
With Care
For each piece of clothing, we strive to be mindful of the production process and the materials we choose. We use materials that are tested for harmful substances or natural materials such as wool and cashmere. Learn more about our materials here. Many of our products are sewn in a smaller atelier rather than being mass-produced, allowing for maximum utilization of the materials.
Our packaging consists of sustainable materials, as the gift boxes are made of FSC-certified cardboard, and the shipping bags are created from recycled material.